You may think that startup accelerator programs are not necessary to build a successful business until you realize that companies like Airbnb, Brex, Stripe, and PillPack once tooling the accelerator program that greatly helped them in greatly early stages. Failure is more common in startups than success, and accelerator programs are there to offer the mentoring your company needs for a successful business. Here are the top accelerator programs that you can take.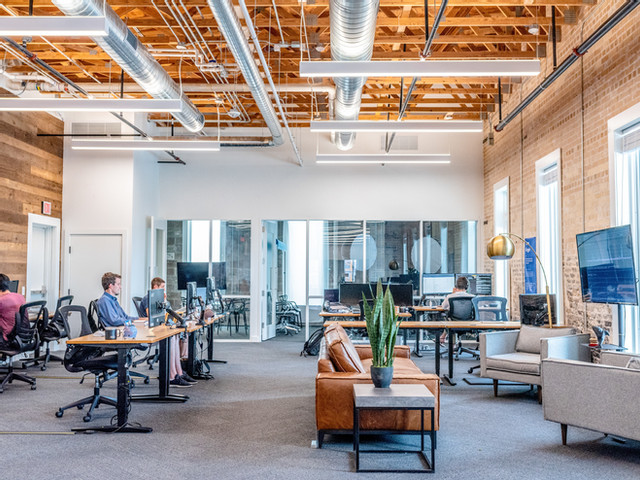 XRC Labs
XRC Labs provides smart solutions for retail and consumer goods businesses with a design-centric innovative accelerator program. The headquarters of XRC Labs is located in New York City. The candidates receive mentorship, operational support, workspace for functioning, and capital access. There is a 10-week program that one can take annually in order to complete the training under XRC Labs.
MergeLane
MergeLane is known for offering support to women-led startups and aims to support diversity in startups. They offer virtual monitoring, personal support and coaching, and a curriculum to target each requirement of a business idea. The program is available in Boulder, Colorado, but most of this 12-week program is accessible virtually for all candidates.
Matter
Matter is a 20-week startup accelerator program that is focused on mentoring design thinking. The candidates receive an immersive learning environment with a visionary culture that teaches them to create human-centered offerings. The goal of this program is to bring the products into the market as soon as possible. The program includes pitching, project, and finalist round that every candidate must clear to get selected.
Disney Accelerator
You may already recognize the program sponsor Disney due to their successful image in the market. Disney accelerator offers an opportunity to innovators to bring out their best entertainment and media products and services. Candidates gain support from the mentors at the Walt Disney Company and receive access to the company's creative expertise. Disney selects ten companies every year for the program that starts in June.
Blue Startups
Blue Startups is designed for technology companies that can get the job done in efficient ways. The accelerator program supports companies that require small investments to begin their program and still come up with something innovative. It is a 16-week workshop that covers personal mentorship, capital access, co-working space, and pitching to investors.
Startup Next
Startup Next is a Techstars program that offers a pre-accelerator design to help businesses lay their foundation to get into higher-level accelerator programs. They also support businesses in finding the right funding to achieve early goals. This is a short program of five weeks that includes coaching, mentorship, and speaker series.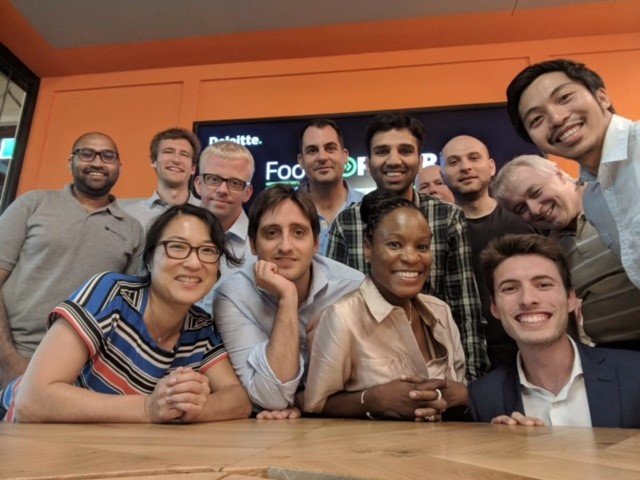 LightSpeed Innovations
LightSpeen Innovations is focused on supporting new businesses in the aerospace industry in Southern California. The accelerator works to help the companies with a step-by-step process. Candidates can also apply for special mentorship and investment opportunities in later stages if they do not want to invest their time in marketing services.