Accelerator programs are meant for small and new businesses to kick-start their company successfully with the help of expert guidance. Companies like Airbnb, Dropbox, Talkdesk, and Sendgrid have managed to become world popular brands with the help of one or the other startup accelerator programs. Associations like Techstars and 500 Startups run accelerator programs that can help new businesses receive the right guidance to boost their progress in the market. There are several benefits of taking a startup accelerator program.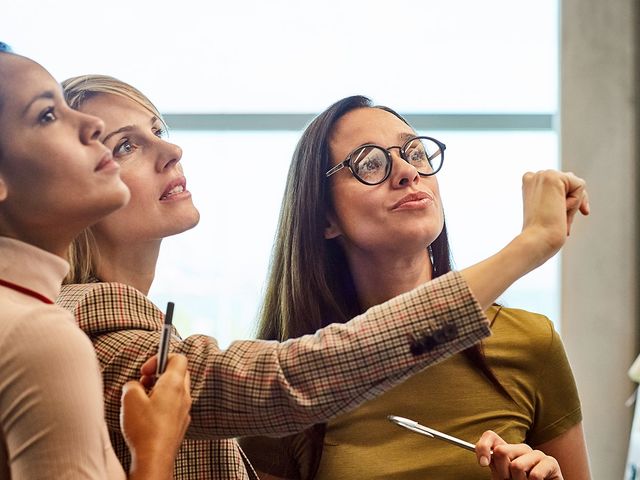 Access mentors
Entrepreneurs often lack a good mentor, which costs them way more than a business that has a mentor to look over everything. Running a business on your own will require a second eye to look over your overall message and brand image. There are many points that need to get addressed to a new business that only a good mentor can provide. Accelerator programs find the right mentors for your business who can work with you during your early days to provide the right assessment and advice.
Learn new things
An entrepreneur should always be learning from others who have prior experience in the industry. Accelerator programs allow new businesses to take training programs that can offer them intense learning in a short time. They are taught how to pitch their ideas properly, writing a business plan, sharpen their vision, and other useful skills to make the business a success.
World and connect
Accelerator programs also provide opportunities to work and connect with bigger corporates in different industries that can benefit a business. Their programs follow a theme that is supported by major companies in the market. You can learn from major companies and implement their advice in your business. You will also grow your alliance with the business you learn from, which will benefit you in the future.
Get the funding
While you take the accelerator program, you can also find ways to get funded for your business. Most accelerator programs promise significant funding for all businesses who apply for the programs. You can spend time learning about your business and market without having to worry about funds. Some accelerator companies also invest in ideas that suit their market processes.
Learn with like-minded entrepreneurs
Accelerator programs may take multiple startups together to workshops. You will find yourself with like-minded people who also dream of achieving success in the market. You will collaborate with other entrepreneurs and learn from each other. You may also end up collaborating with other businesses.
Take your team higher
You will lead your team to a new vision under an accelerator program. You will learn how major companies started with a small team and a common vision. Each team member will bring something new to the table and help each other in reaching new heights. You will learn the importance of a team and the value of being a team leader.